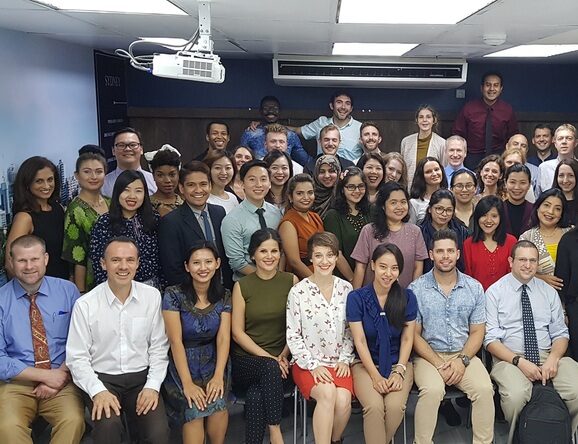 Thailand is a magnet for travellers from all over the world, and rightly so, thanks to its incredible food, warm temperature, fascinating culture, breathtaking mountains, and beautiful beaches.
Thailand is a really beautiful nation with amazing weather and pleasantly kind people. Thailand, officially the Kingdom of Thailand (), is a Southeast Asian country bordering the Andaman Sea and the Gulf of Thailand.
It is bordered on the northwest by Myanmar (Burma), the northeast by Laos, the southeast by Cambodia, and the south by Malaysia.
Finally, Thailand is an incredible location, and if you don't enjoy the time of your life there, something is wrong with you.
Bangkok, Thailand's capital, is noted for its colourful and stimulating atmosphere, as well as its rich history and culture. Krung Thep, or the 'City of Angels,' is a region of dazzling shrines and vibrant street life. This area has it all, whether you choose to spend your time in Bangkok seeing the famed temples of Wat Pho or Wat Phra Kaew, strolling through Chinatown, savouring the flavours of excellent Thai cuisines, or bartering in the Chatuchak Weekend Market.