Cultural capital of India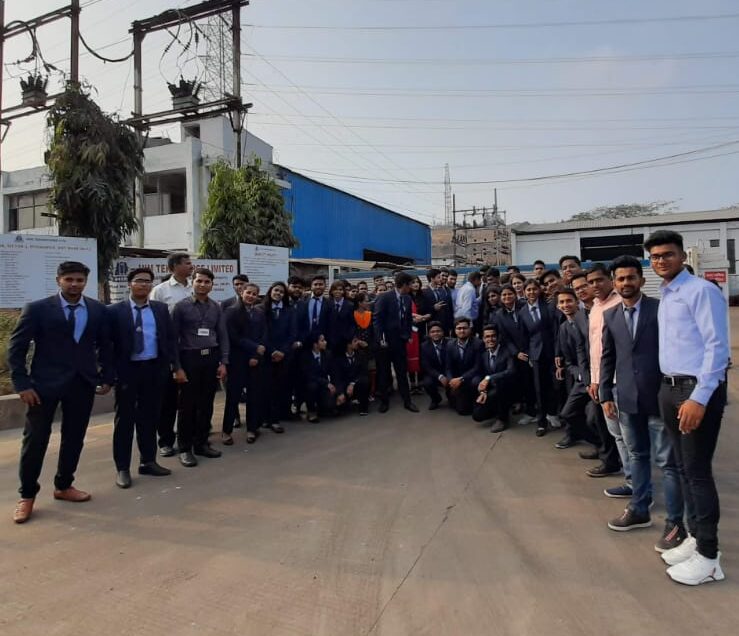 Kolkata is known not only as the "City of Joy", but also as the cultural capital of India. The city is known as the birthplace of modern Indian literature and Indian nationalism. In
, the perfect fusion of Western and Indian cultures gave rise to various organizations that contributed to the development of Calcutta's cultural life.
Kolkata is very rich in traditions, arts and values. The best part is that while you're on the streets you can see people of all ages discussing cricket, exhibitions, politics and everything else at "Adas". under the sun. Calcutta has always made a major contribution to the world of literature and art. The city was the birthplace of the British Empire and is known as the home of Rabindranath Tagore and Mother Teresa.