where
History
meets the
Present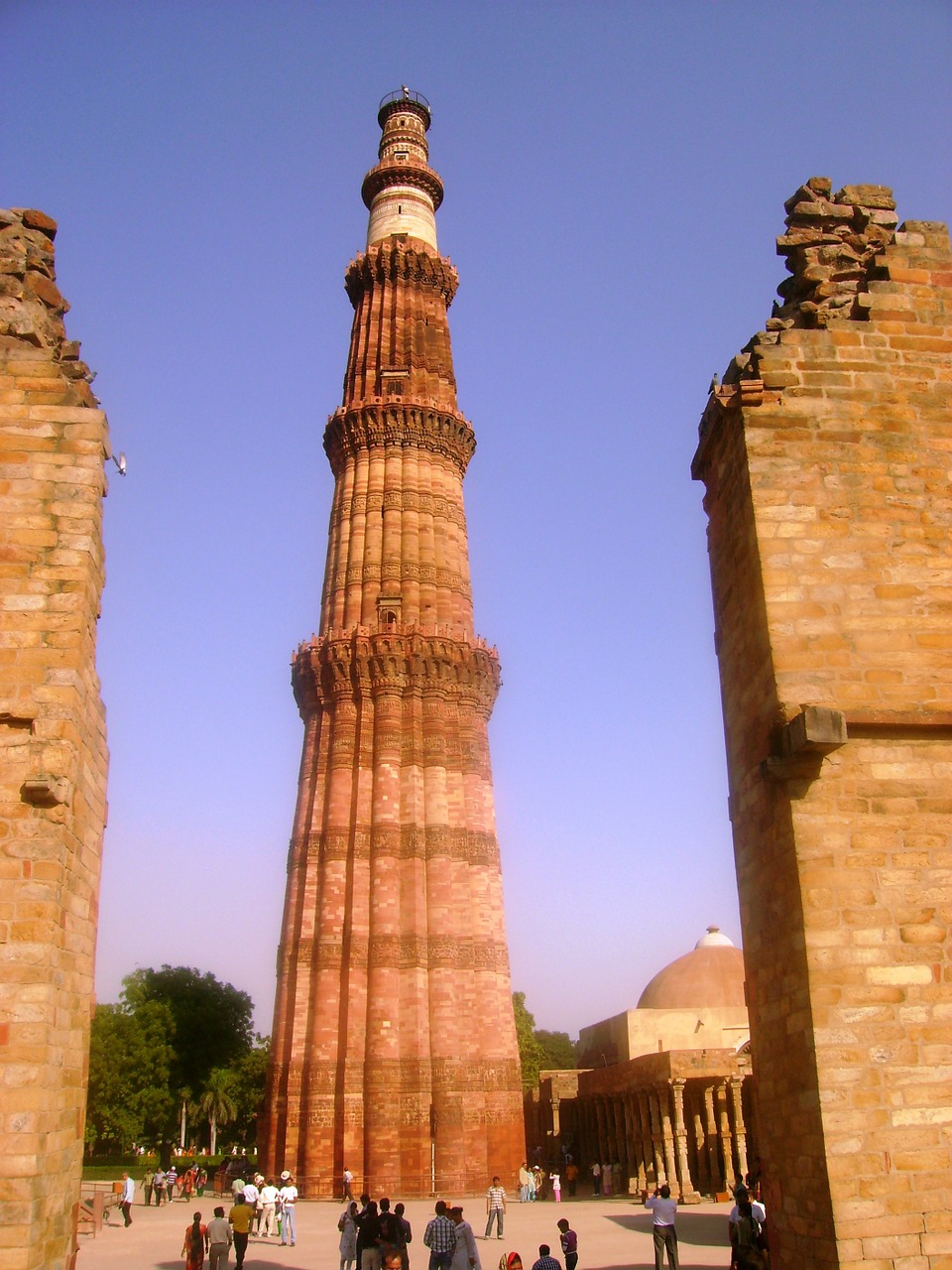 India's capital is a bustling metropolis, a historical treasure trove, a cultural phenomenon and a haven for relaxation. For this and much more it is considered one of the most popular places for tourists. Delhi is a symbol of the country's rich past and prosperous present. It is a city where ancient and modern blend harmoniously. This is where it hits your heart rate and accelerates it to incredible speeds. A city with millions of dreams, an unprecedented responsibility to make dreams a reality, bring people closer and inspire their ideas.
Delhi industrial visit
Even today, you can get a glimpse of Old Delhi's past, with its maze of narrow streets, old harbours and colorful markets. Rickshaws make their way through this bustling Mughal capital, where life continues as it did hundreds of years ago. There are three World Heritage Sites: Qutb Minar, Red Fort and Humayun's Tomb. It has survived for centuries and gives an idea of ​​​​the architectural marvels created by emperors in the past. With its tree-lined boulevards, impressive architecture and buildings such as Rashtrapati Bhavan, Parliament House and India Gate, the heart of Delhi reflects the colonial era of Delhi. The many museums offer insight into the country's fascinating history.
Delhi industrial visit