where
Spring Brings Out Its Beauty!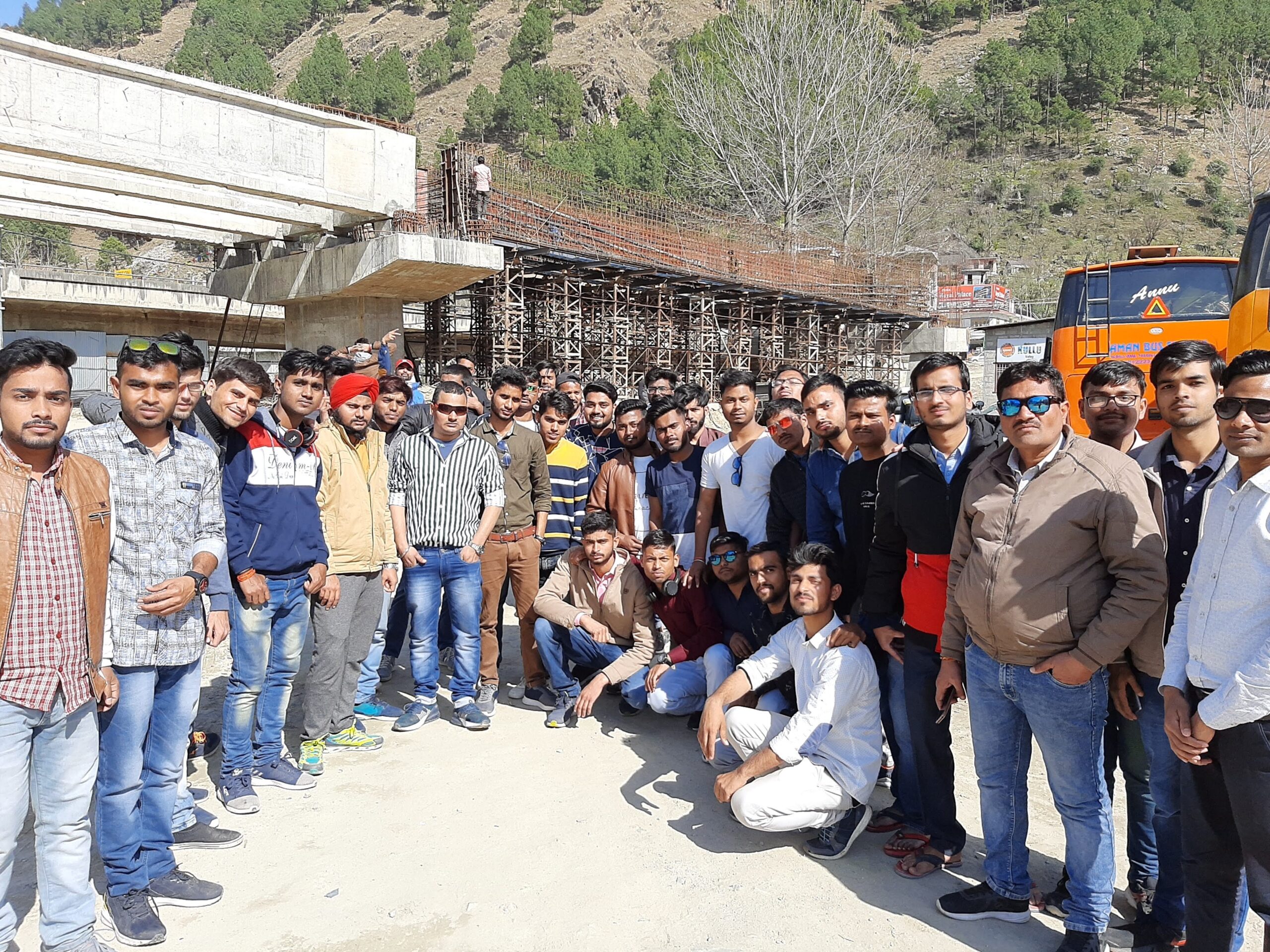 Chandigarh, the capital of the northern Indian states of Punjab and Haryana, was designed by Swiss architect Le Corbusier and assisted by Maxwell Frye, Jane Drew, and several Indian architects and city planners. Construction began in the early 1950s and most of the city was completed in the early 1960s. Ultimately, the project required the displacement of about 21,000 people from 58 villages. The building houses the Parliament House, which houses the High Court, Secretariat and Legislature, and the huge Open Hand Monument. The nearby Rock Garden has a park with stone sculptures, recycled ceramics and industrial artifacts.
The name Chandigarh is derived from the Chandi Mandir Temple, which is located in the immediate vicinity of the site chosen as the city. The fortress of Garh, located behind the goddess Chandi, the goddess of strength and her temple, named the city "Chandi Gar – the beautiful city".