where
Royalty means being humble!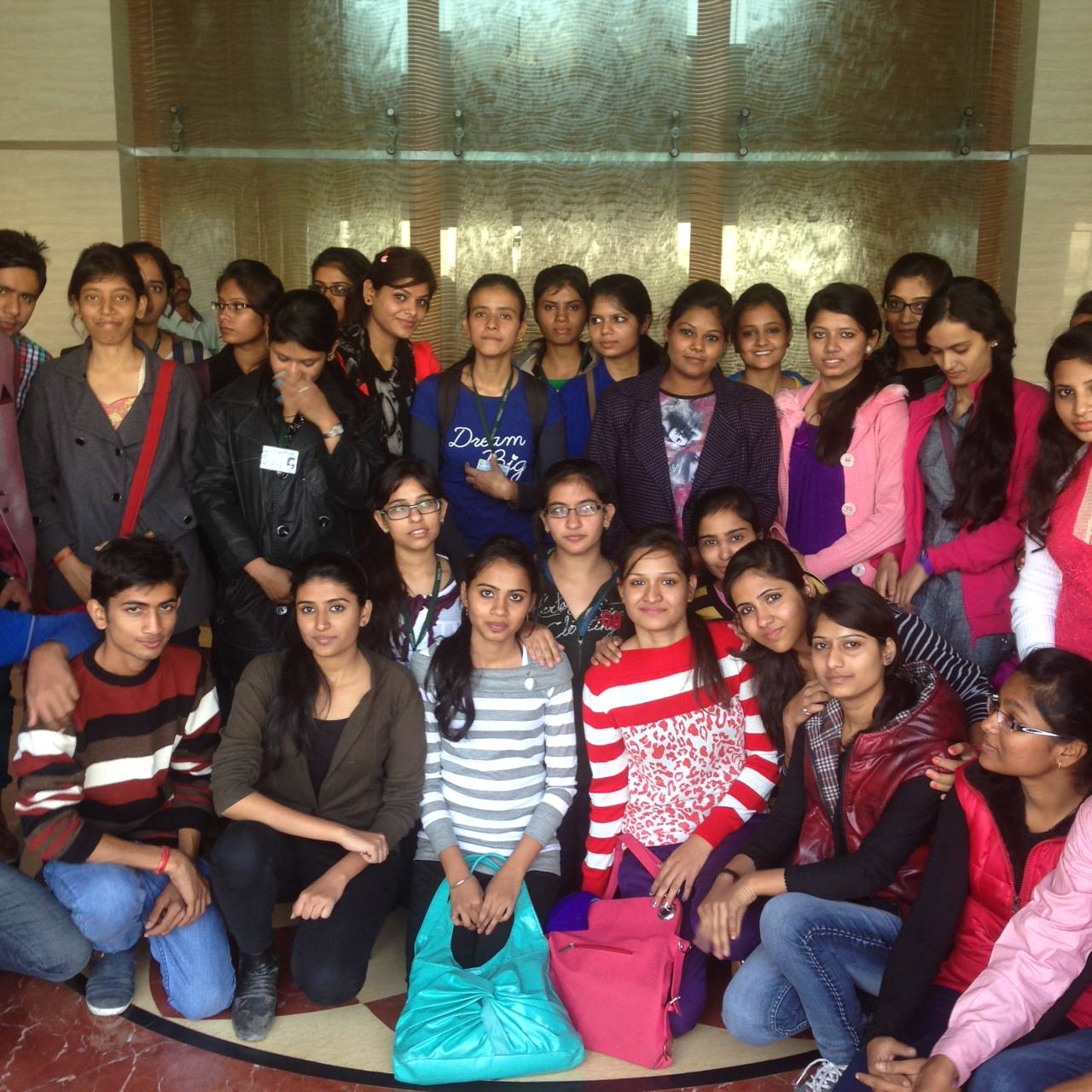 Jaipur, commonly known as the Pink City of India, is the largest city in the state of Rajasthan. It is also the capital of the state of Rajasthan. Famous for its Hawa Mahal, Jal Mahal, Amer Fort, Jantar Mantar and many other attractions, Jaipur has many stories to tell. Each place has its own history and story, legend and myth, making it even more special. We have listed some little-known facts about Jaipur that will surely interest you.
Jaipur was laid out according to the traditional model of nine grids, which astrologers considered successful and recommended in ancient Indian treatises on architecture. Each grid is made up of squares, and the City Palace is planned to be located in the center of the city. It is surrounded by public buildings, aristocratic residences, residential and commercial buildings of merchants and artisans. A straight wide road runs through the city, and the high walls forming its defenses are pierced by seven gates that serve as entrance gates.