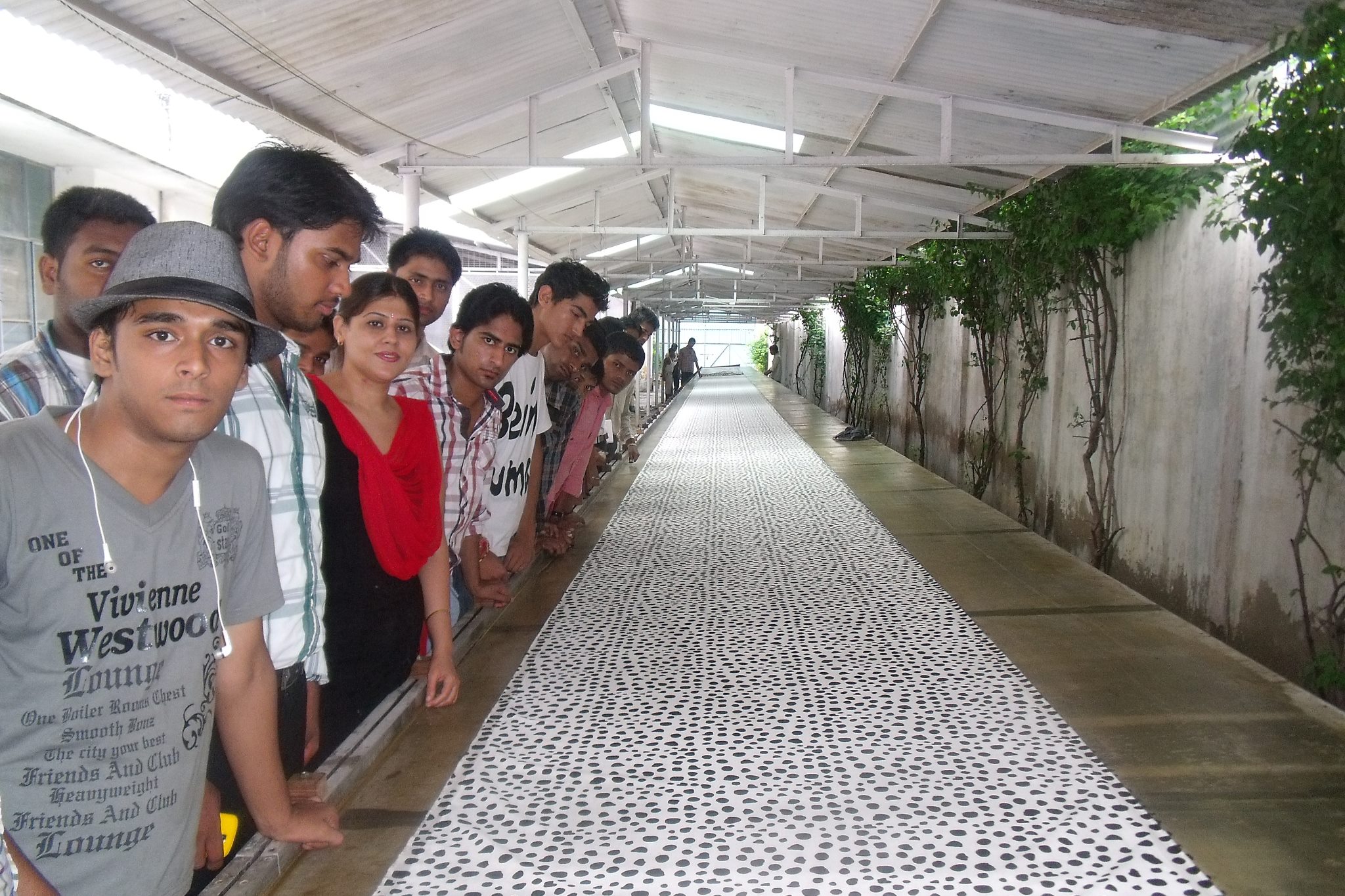 Situated on the banks of river Godavari, Nashik is the fourth largest city in Maharashtra, after Mumbai, Pune and Nagpur. Nashik is well known for being one of the Hindu pilgrimage sites of the Kumbh Mela, which is held every 12 years
According to the Puranas, it is believed that Kumbh derives its name from an immortal pot of nectar, which the devatas (Gods) and demons fought over. The four places where the nectar fell are at the banks of river Godavari in Nashik, river Kshipra in Ujjain, river Ganges in Haridwar and at Triveni Sangam of Ganga, Yamuna and invisible Saraswati River in Allahabad.
Nasik is a bustling city that combines ancient and modern. Numerous forts and majestic temples scattered throughout the city compete for space with factories and other symbols of modern India. Other points of interest in the city include Pandableni Caves, Muktidam Temple and Kalaram Temple. Day trips to Shirdi, Someshwar and Vani are also very popular.