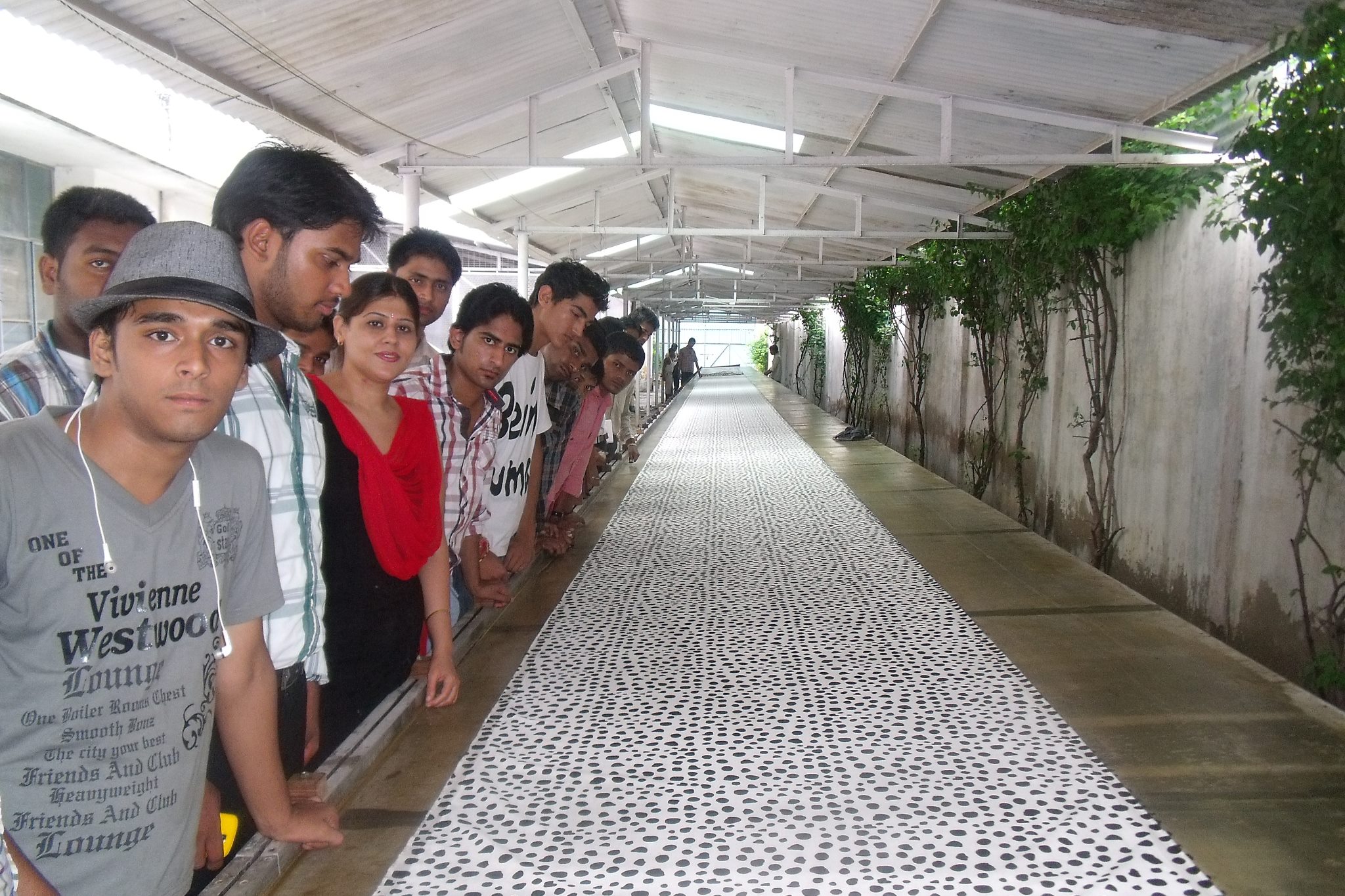 The hill town of Kalimpong in West Bengal is one of the most famous tourist sites in the region, spread along a saddle-shaped ridge overlooking the meandering River Teesta. It attracts visitors with its scenic landscapes and colonial charm, surrounded by snow-capped Himalayas and crowned by the summit of Kanchenjunga (Khangchendzonga), the world's third highest peak.
Kalimpong Industrial visit at your finger tip, call us.
Kalimpong, 65 kilometres from Siliguri, is known for its Buddhist monasteries, Tibetan handicrafts, and churches. According to legend, when the indigenous Lepcha tribesmen were not engaged in agricultural activities, they engaged in field sports. As a result, Kalimpong got its name from the ridge where we used to play.