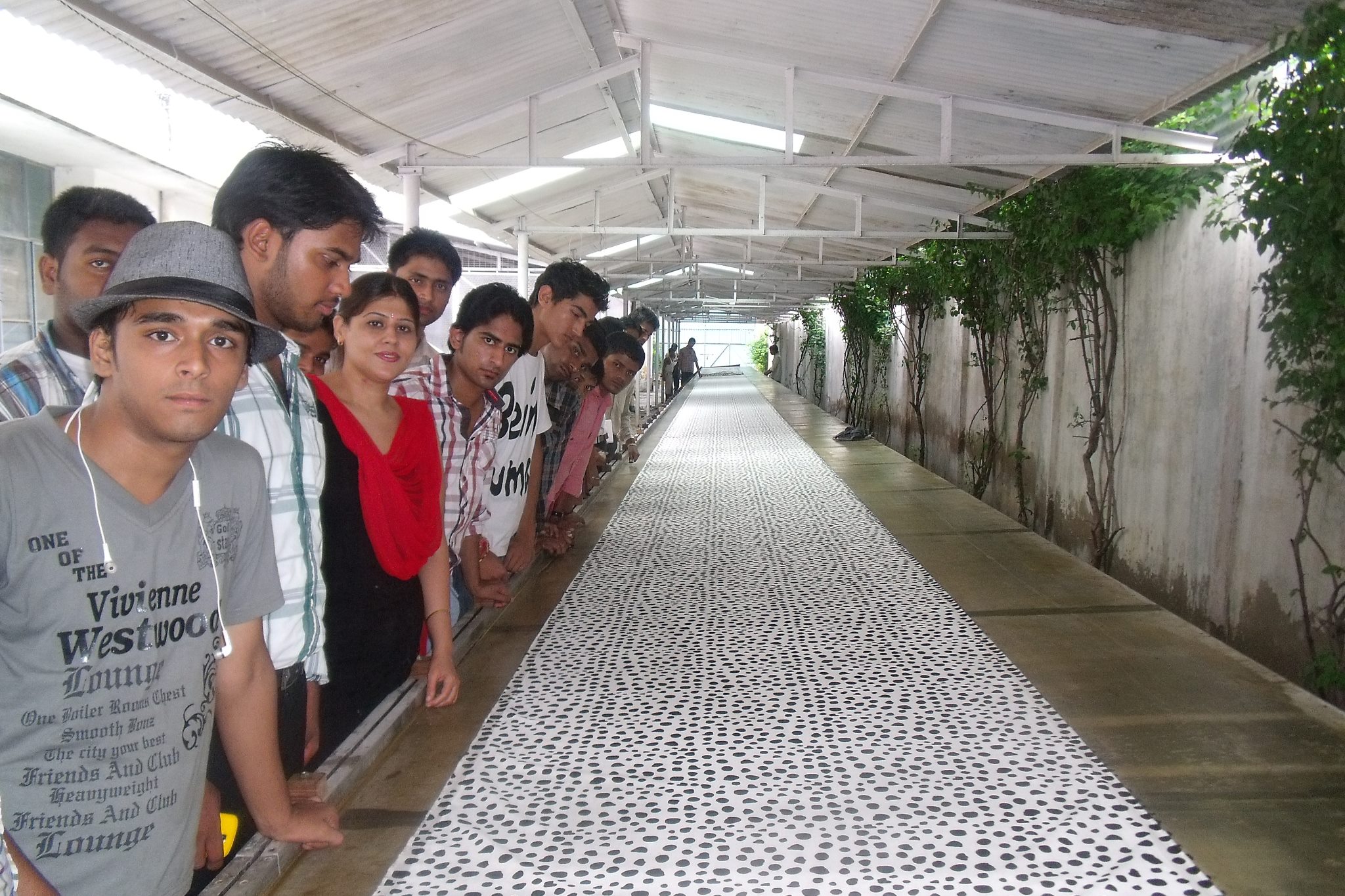 The charming hill station of Dehradun, in Uttarakhand, is the centre of the Garhwal area, lying at the foothills of the spectacular snow-capped Shivalik range, amidst verdant and lush sal forests. Dehradun, which is cut by two perennial rivers, is a popular destination for tourists looking for a peaceful natural getaway. It also offers a diverse range of terrains to trek across and activities such as mountain climbing, paragliding, skiing, river rafting, angling, and cycling, among others.
Dehradun, located in the picturesque Doon Valley, is an excellent starting point for exploring the Garhwal region, including Mussoorie. The name stems from a combination of two colloquial words: 'dera,' which means camp, and 'doon,' which refers to the river valley.
Dehradun, one of the country's oldest cities, is home to a number of spiritual places situated against the breathtaking backdrop of the mountains.