"Silicon Valley of India"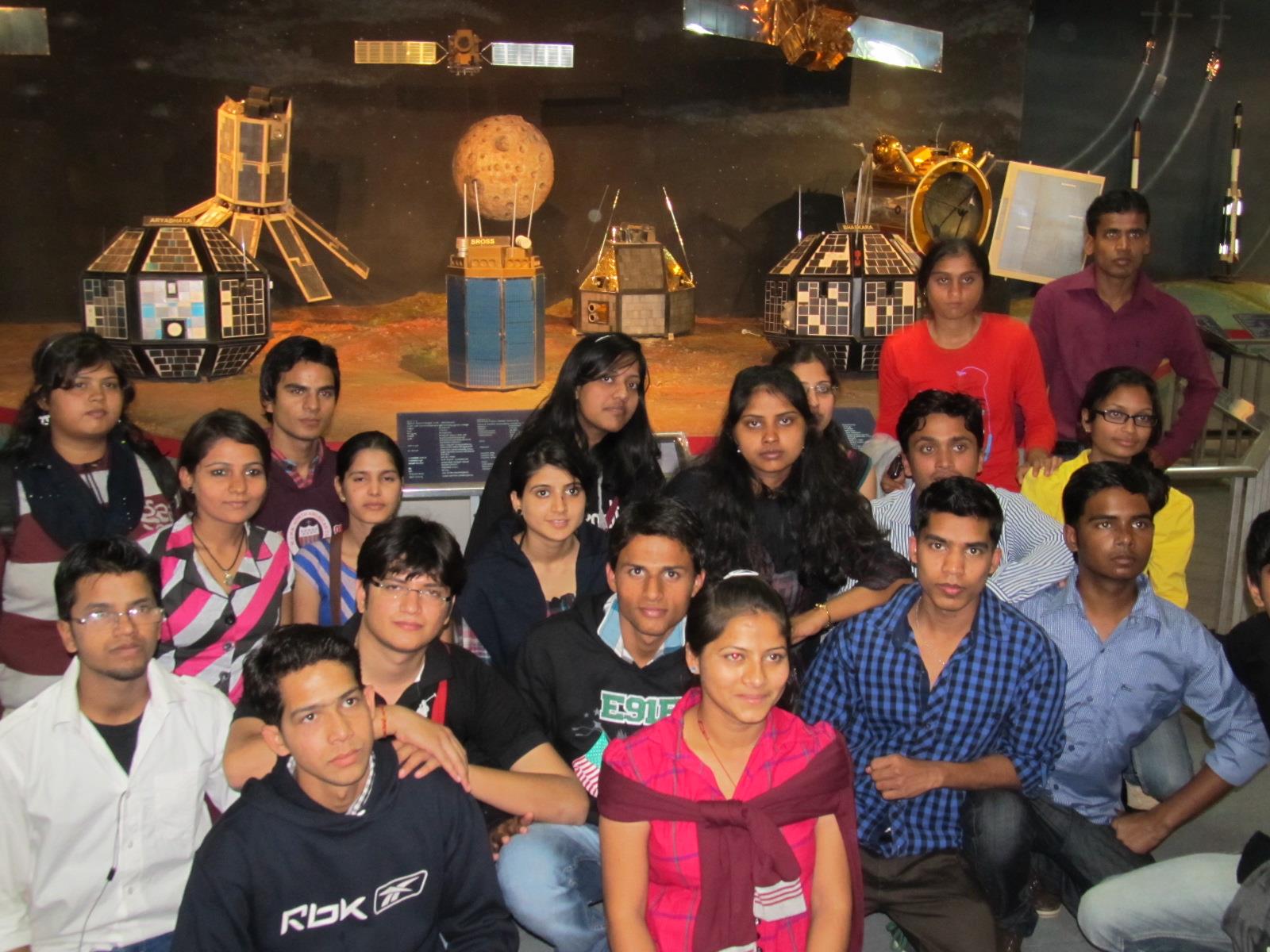 Bangalore is known as the Garden City and was dubbed the "Pensioner's Paradise" in the past. Bangalore is India's third most populous city, located on the Deccan Plateau in Karnataka's south-eastern region. Because of the expanding presence of Multi-National Corporations, the city now has a large number of expats from all over the world.
Bangalore, India's largest city and fastest-growing metropolis, is home to many of the country's most prestigious colleges and research institutions. The city is home to a slew of government-owned heavy industries, software firms, aerospace, telecommunications, and defense corporations.
Bangalore appears to be an Anglicization of the native name "Bengaluru" – a Kannada adaptation of the previous name: Benda Kaalu Uru (The Town of Boiled Beans). King Vira Ballala is said to have given the city its relatively lowly name. He was once lost in the area and was handed boiling beans by an elderly woman, and he named the location after this modest gesture of thanks.
Bangalore was long regarded as India's greenest, most liberal, and forward-thinking metropolis. Bangalore has risen to the forefront of India's high-tech industry boom in recent years, and it now ranks as the country's most developed metropolis and one of the world's fastest-growing urban areas.