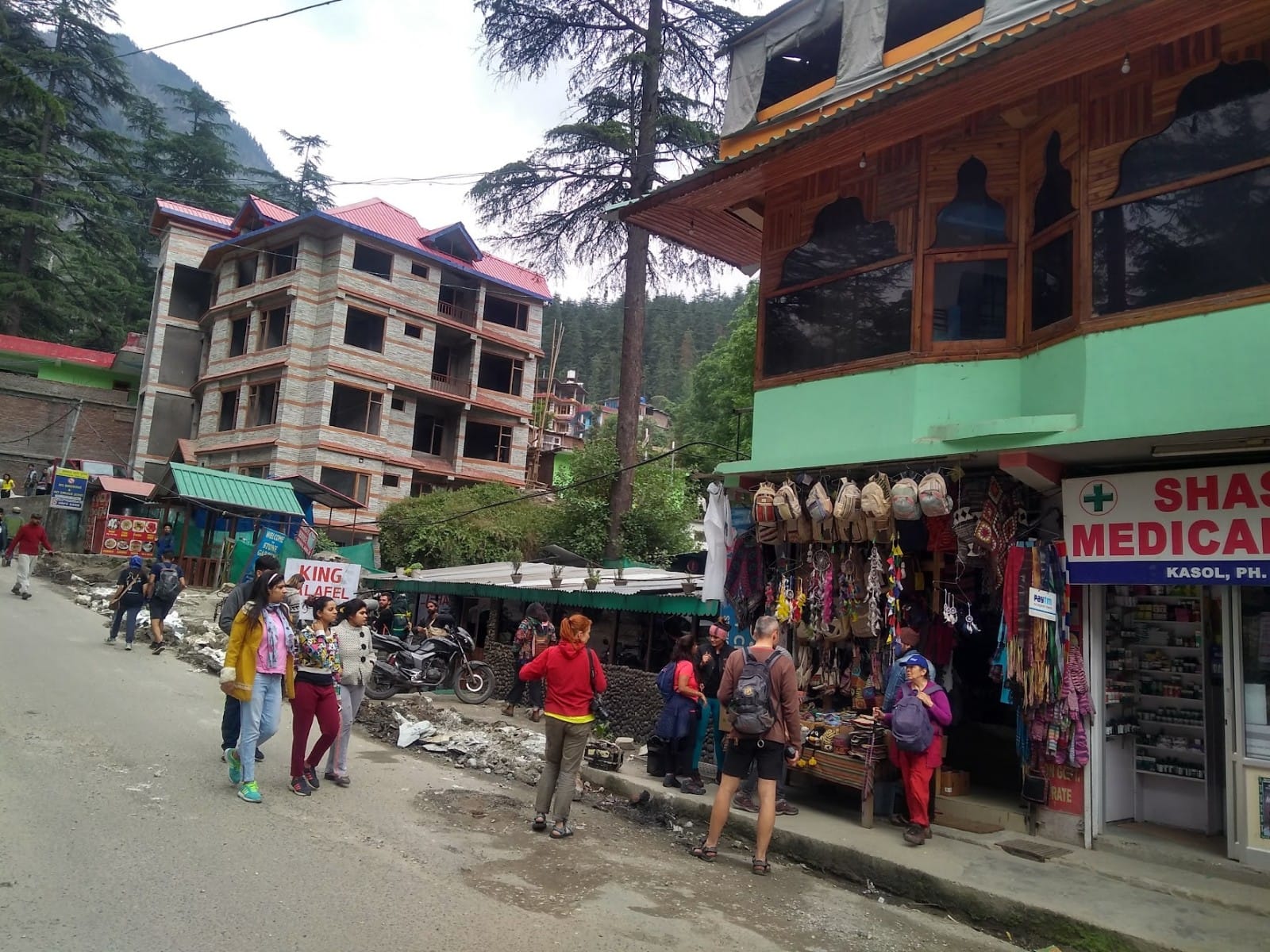 Kasol's seductive beauty and vibrant energy draw visitors from all over the world to this tranquil village in the Parvati Valley. Apart from Indians, Israelis make up the majority of visitors to Kasol, earning it the nickname "Mini Israel of India."
The majority of the cafes and restaurants in Kasol serve Israeli food, and Hebrew is written all over the place. Foreigners abound on the streets and on the hiking routes. The Parvati Valley region is also known for its world-famous Hashish, which is produced in Malana.
This charming village is thought to be the residence of Alexander the Great's descendants. Foreigners love malana cream, and you can often see them partying on the riverbank. call us for Kasol industrial visit.
Kasol is home to a large number of Israelis, as seen by the abundance of Israeli food and Hebrew-written street signs. The experience of sitting and having a meal between the dark green trees and the awe-inspiring mountains makes the meal even more delightful. Kasol has a number of streetside cafés that provide wonderful food. write to us for Kasol industrial visit.
You can pick up trinkets, souvenirs, necklaces, and even semi-precious stones to take home for family and friends at Kasol's flea market, which sells a range of products.