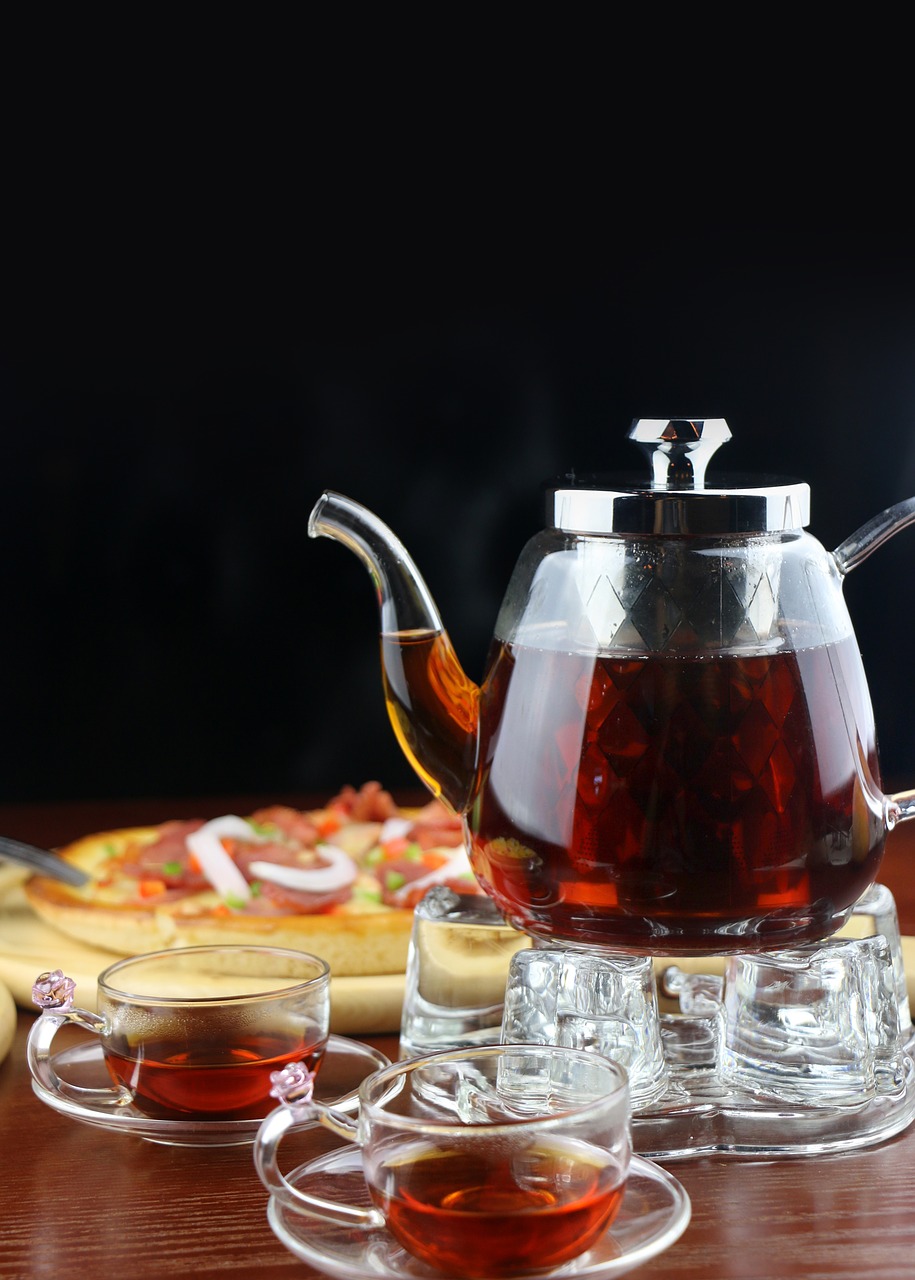 The charming hill station of Darjeeling, in West Bengal, is a popular tourism destination, sprawled over a high mountain crest and dotted with endless stretches of emerald green tea estates.
The spectacular Kanchenjunga or Khangchendzonga, the world's third tallest peak, is the most popular attraction here.
Tourists go to adjacent summits to see Kanchenjunga's spectacular sunrises and sunsets.
Darjeeling has colonial-era building relics that have their own beauty.
The 140-year-old Darjeeling Himalayan Railway, which meanders through some of the most awe-inspiring vistas in and around the hill station, is one of the greatest ways to visit the city.
Darjeeling is derived from the Tibetan terms 'Dorje' which means thunderbolt and 'ling' which means land. As a result, Darjeeling is known as the "Land of Thunderbolt." Darjeeling was a part of Sikkim and Nepal for a time before being purchased by the East India Company in 1835. Initially, the city was dominated by Sikkim's monarchs, who were fighting the Gorkhas, or native warrior clan, in conflicts. Captain Lloyd of the British government was stationed in the area and was so taken with the beauty of the hills that he advocated building a sanatorium right away. The British impact in Darjeeling so began. Darjeeling developed in importance as the British's summer getaway in the mid-nineteenth century.