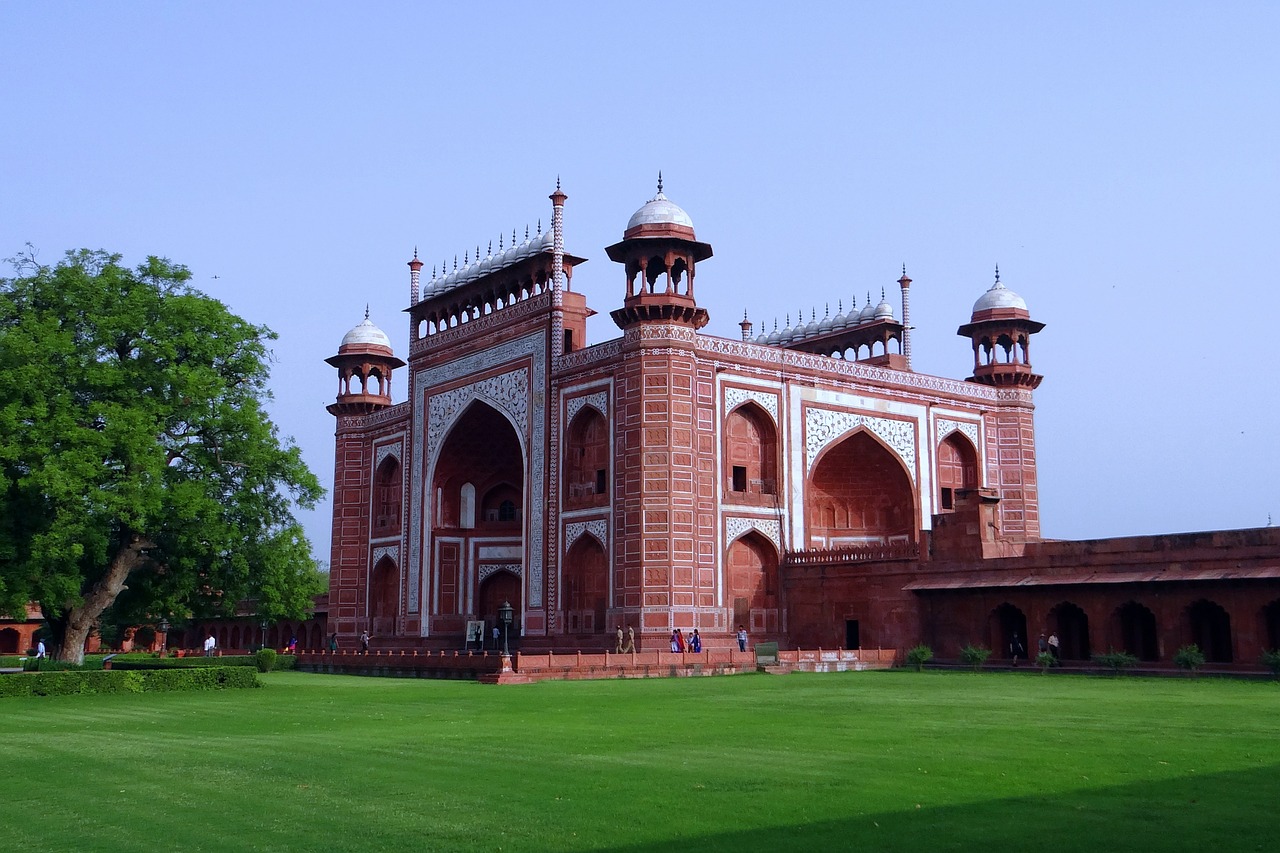 Agra in Uttar Pradesh is India's most popular tourist destination, home to the Taj Mahal, one of the world's seven wonders. This historic city is filled with monuments, architectural marvels, and magnificently planted gardens that bear witness to the Mughal dynasty's majesty. While keeping its excellent arts and crafts, the city also has a thriving food sector.
Agra industrial visit
The city, formerly the capital of the ancient Mughals, remains proudly today on the banks of the River Yamuna, with a royal legacy that appeals to all. Visitors can stay at opulent hotels, buy at malls and plazas, and eat contemporary specialities at expensive restaurants while admiring the grand structures and weaving through crowded chowks and bazaars.
Agra industrial visit